Meridian Cooperative
Governance
As a cooperative, we are owned by our Members. This means that Meridian Cooperative's governance structure is democratic and participatory. We operate according to a set of bylaws that define our purpose, our Membership criteria, and our decision-making processes. Members consist of all entities that are eligible to purchase, and have purchased, shares of Meridian Cooperative. Our bylaws ensure that every Member has an equal voice and that our Board of Directors is accountable to our Membership.
As a Member-owned organization, transparency and accountability are essential to our success. Meridian Cooperative undergoes regular audits by independent auditors to ensure financial integrity and compliance with industry regulations.
Meridian Cooperative's Board of Directors also oversees the appointment of our Chief Executive Officer. The CEO and our executive team are responsible for the day-to-day operations of Meridian Cooperative. Our executive team is accountable to the board and works closely with them to ensure our cooperative remains responsive to the needs of our Members.
Meridian Enterprise Diversity
Care For
Community
At Meridian Cooperative, we believe in the power of giving back and supporting those who are making a difference. Cooperatives around the world operate according to the same set of core principles and values. These principles are a key reason why we operate differently than other organizations, continuously putting the needs of our Members first. The anchor of these principles is Concern For Community. The Meridian Enterprise supports over 100 different charities through sponsorships and donations to our Members. We also support many charities and causes here locally in our Metro Atlanta community, several of which are highlighted here.
Atlanta Community Food Bank
Backpack Buddies of Atlanta
Foster Care Support Foundation
K9s for Warriors
Atlanta Humane Society
Habitat for Humanity
Board of
Directors
As a Member-owned organization, Meridian Cooperative is governed by a Board of Directors elected by our Members. The board's primary responsibility is to represent the interests of our Members and ensure the cooperative operates in a financially sound and ethical manner. Our Directors are committed to the success of our cooperative and the well-being of our Members.
Tom Stackhouse
Chairman Region 1
George Weaver
Secretary/Treasurer Region 2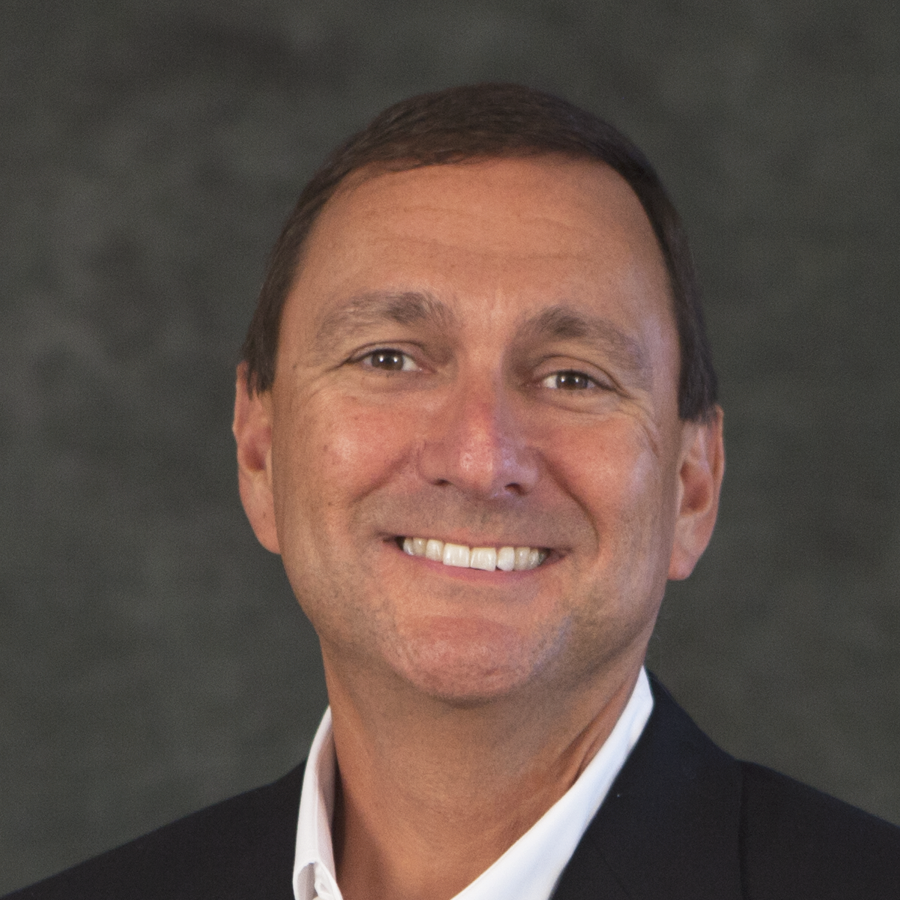 Mike Williams
Vice Chairman Region 4
Jeff Clark
Director At-Large
John Bartley
Director At-Large
2023 Annual Meeting
Timeline
Regions in orange indicate they are up for re-election.
Notification of Annual Meeting & Director Positions
Appointment of Election Committee
Director Petition Period Closes
Announcement of Nominees & Director Voting Opens
Director Voting Closes
Annual Meeting
2023 Annual Meeting
Documentation
Welcome to the official documentation for Meridian Cooperative's 2023 Annual Meeting. Here you will find a collection of information available for download that details our Director nomination and election process and necessary forms. Whether you are a long-standing Member or a newcomer eager to engage, this documentation will serve as your compass for this years Annual Meeting. Please note only Members of Meridian Cooperative are allowed to partake in the Board of Directors election process. Members consist of all entities that are eligible to purchase, and have purchased, shares of Meridian Cooperative.